We have decided to cancel the in-person forum and only have a teleconference forum. We feel it is in the best interest of everyone's safety at this time. Thank you to everyone who worked hard to organize this forum event, and to all who had planned to attend in person.
Spring Forum Events –
Please Note Cancellations and Changes Below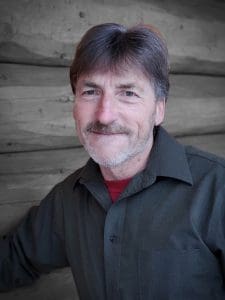 8:00AM-5:00PM Course 604 Environmental Due Diligence
THIS CLASS IS POSTPONED to August 20, 2020
This course provides the right of way professional with an understanding of the environmental due diligence components. Participants learn to recognize when a due diligence report should be ordered, as well as how reports should be analyzed. Taught by Fred Walasavage, a senior environmental protection specialist for the Bonneville Power Administration in Portland, Oregon and has been working directly in the environmental field since 1985.

CANCELLED!
5:00 pm – 7:30 pm Meet us at Craft Republic for free appetizers and a chance to socialize!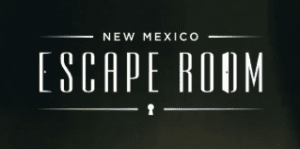 CANCELLED!
8:00pm Escape Room! We'll work together to solve unique and challenging puzzles, connect the clues, and escape the room in under 60 minutes. Cost is $30 per person. Guests are welcome.

8:00 am – 5:00 pm Spring Forum will be a teleconference meeting. More details to follow.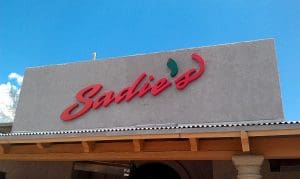 CANCELLED! 5:00pm We are planning an informal dinner at Sadies for anyone wishing to attend at their own expense.