Special Thanks to our Fall Forum Sponsors!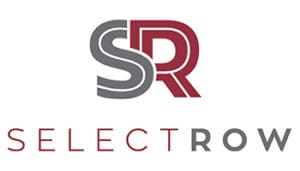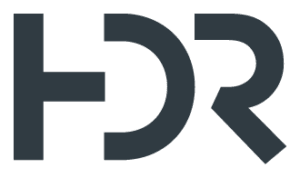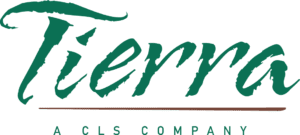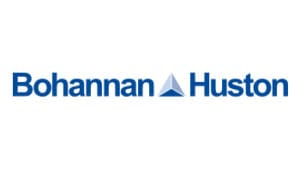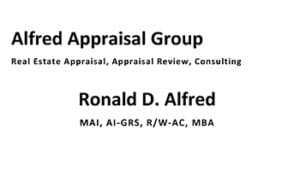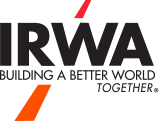 ***This class has been cancelled.***
8:00AM-5:00PM Course 102 Elevating Your Ethical Awareness
Drury Plaza Hotel, 828 Paseo de Peralta, Santa Fe, NM.
This course is intended to help resolve ethics and compliance issues by providing the information, tools and resources necessary to make good decisions. Participants will leave this course with an overview of IRWA's Code of Conduct, Rules and Standards. These are what guide us and provide an understanding of how to apply this knowledge in serving our clients and members in the utmost ethical manner while always striving to fulfill our purpose of "improving the quality of people's lives through infrastructure development."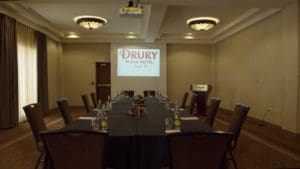 8:00 am – 5:00 pm Fall Forum
Drury Plaza Hotel, 828 Paseo de Peralta,  Santa Fe NM. Registration is now closed.
The Region 9 Fall Forum will be held in beautiful Santa Fe, New Mexico at the Drury Plaza Hotel, 828 Paseo de Peralta, in downtown Santa Fe.  Santa Fe can be very busy in the fall so you may want to consider making your arrangements early.
We do not have a set block of rooms at a particular hotel. If you'd like to stay at the Drury, please contact them directly.
Drury Plaza Hotel in Santa Fe – Drury Hotels
The following link is a great resource for finding hotel rooms and accommodations.
https://www.santafe.org/accommodations/hotels-and-motels/
The closest hotels to the venue are La Posada and Inn on the Alameda. Downtown Santa Fe is very walkable so any downtown hotel will be convenient.
Ground Transportation | ABQ Sunport
The Albuquerque International Sunport is located about an hour away from Santa Fe. Please note there is a paid shuttle service from the Albuquerque airport that provides drop off and pick up at all hotels and some various designated locations around Santa Fe.
The Santa Fe Municipal Airport is located about 20 minutes away from downtown Santa Fe. Many hotels offer free shuttle service to and from the Santa Fe airport. Uber and Lyft are also available from the Santa Fe airport.